Great Reasons to Own a Holiday Home
Thursday, June 15th, 2017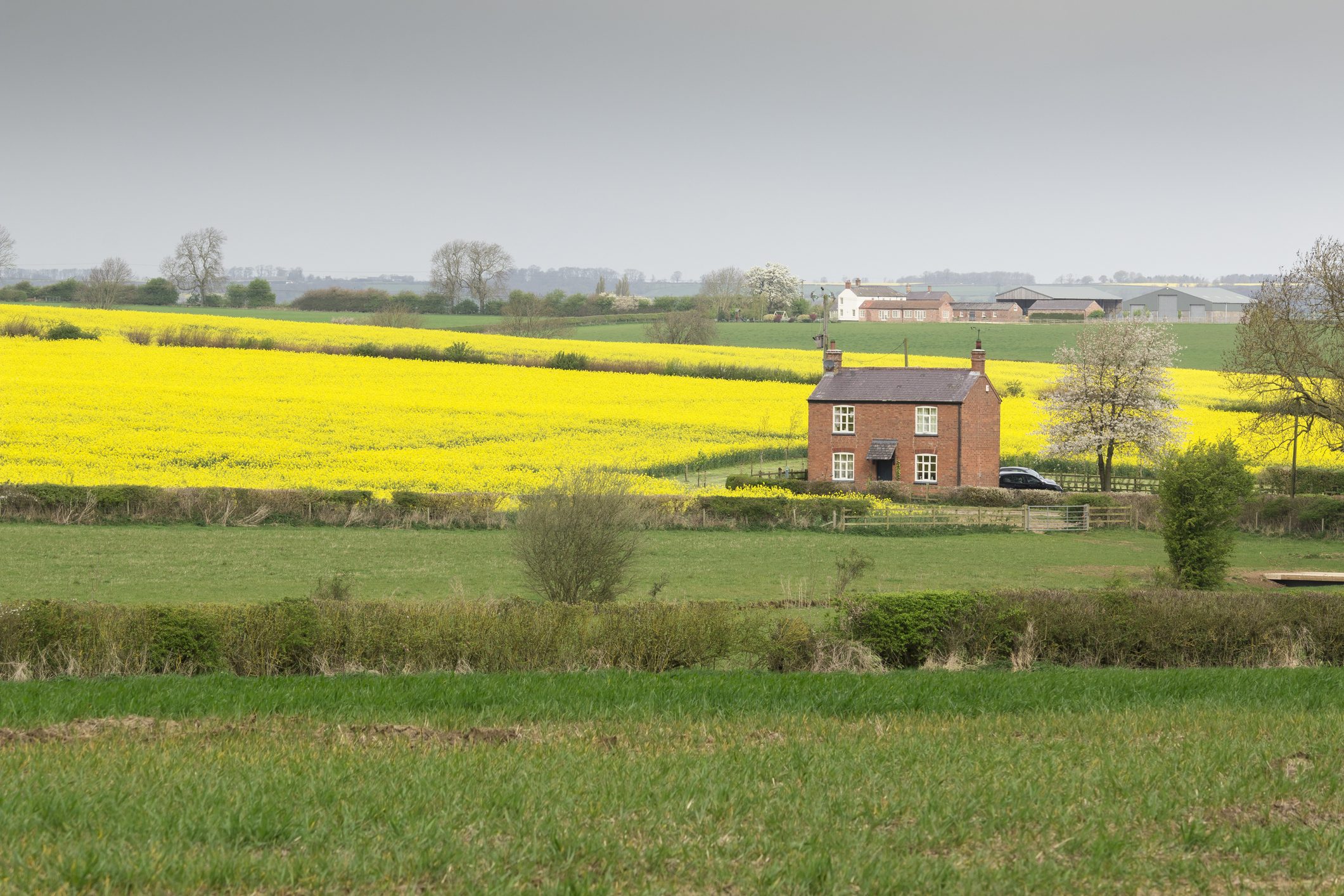 In this ever busy world we all dream of somewhere to escape to, our own little haven of peace and quiet in a place we love. You know how nice the weekend feels at the end of a hectic week – wouldn't it be lovely to relax in your getaway by the sea or in the countryside? Owning a holiday home not only gives you this lifestyle but it has a number of other benefits as well.
Somewhere to stay
Your holiday property gives you your holiday. As it's your holiday home you can arrange to go when you want making it easy to get away to. You will know exactly where you are going and what to expect when you get there which can be relaxing in itself! The property will be to your taste and when you use Happy Homes, it will be ready for your arrival and welcoming. Nothing quite beats the feeling of opening the door to your holiday home and instantly relaxing. You'll have your favourite places to go in a location you love so you'll have a fantastic time.
Not only does your holiday property give you somewhere to stay but it gives your family and friends somewhere to stay too. You can arrange for their holidays in the property and let us do the rest. With Happy Homes Property Management we will ensure the house is ready for their arrival and as welcoming for them as it is for you.
Extra Income
When you rent out your holiday property it starts to generate income for you. You can rent it all year to guests giving you an income stream throughout the year, supplementing your other income. Or, you could opt just to rent it at certain times of the year which are particularly popular with holiday visitors; perhaps for the Goodwood season in Sussex, Christmas and New Year for example.
This extra income helps pay for the expenses of having a second property as there will be utilities to pay and the cost of upkeep for the holiday home. You will also need to declare your income to HMRC as you could be liable for tax on this money.
However, you need not worry about managing the property and its' upkeep on a day to day basis as the team here at Happy Homes can do that for you, ensuring your holiday property is maintained to a high standard ready for you and your guests.
A Good Investment
Owning a holiday home can be a great investment. People who buy properties and then keep them for a long period of time generally see the value of these homes increase. The cottage could be sold in the future potentially for a profit, giving you a sum of money to invest or spend.
Alternatively, you may not sell the property. If it is in a area you really love you may decide to sell your main home and retire to your holiday cottage. The holiday home could be passed down through the generations. Many holiday properties have passed from parents to children and on to their children, giving members of the family many happy memories over the years.
A holiday home can be a wonderful thing, not just a place to stay but a home from home and a truly enjoyable lifestyle. We can make this is a stress free as possible for you by looking after your holiday home as if it were our own. We will ensure it is always ready for you and your guests to enjoy so when you open the front door all you need to do is relax.
If you'd like to discuss how Christopher and the team could help you with your holiday property, please contact us on 07825 212834 or email hello@happyhomesmanagement.co.uk
To keep up to date with all our latest news and ideas for your holiday property and your guests, please follow our Facebook page.